HEY, everyone, I'm back with another post sorry for being MIA as I was visiting my mom and was in a relaxing mode lols so basically I didn't wanna budge and just get pampered and spoilt
Khair since I traveled alone with my 2 kids one 2.7 yrs and other 10 months old and I wanted to share my experience and what were the lessons learned from my travels. So if you want to travel fuss free with a toddler and a baby then better hear me out and while you are at it why not hit subscribe to receive my posts directly in your email box 🙂
PICK THE RIGHT TIME TO TRAVEL WITH YOUR BABY
Aah, this is the most important one for me I once traveled around the time my kids usually go to sleep at evening and it was a disaster believe me I wanted to jump off the plane. so always choose the time wisely as it will affect your whole journey. early mornings are best when your kid had a whole night of sleep and is still in a lazy mode and won't show all his powers to everyone.
FAVORITE SNACK
Okay, so this helps a lot I mean whatever the situation your baby ain't gonna say no to his favorite most snack ( probably most unhealthy ) ..sigh we have no control over our kids do we ??
FAVORITE CARTOON SHOW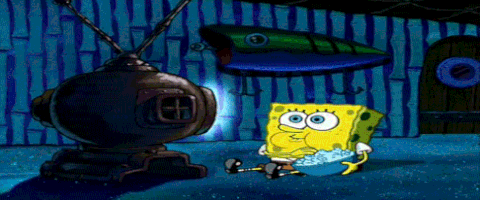 Always download a pile of his favorite cartoon show to help him stay busy and not try to move all around the plane it always helps believe me. I like to keep my portable wifi device with me and just play the youtube kids app it has all of his fav shows lined up automatically I LOVE this app more than anything …lols
DONT EAT PLANE FOOD, UNLESS…
Well unless your kids are fast asleep and you got an extra seat with you
because if they are woken up here is 100 % chance that your food will get knocked on you
and make you smell like masala and mango juice for the  rest of the journey so its better to just politely refuse when the stewardess  is offering the tray  .
it's better to keep some of your own snacks handy but remember it should be dry and not something that leaves a stain :/
ALWAYS USE A BACKPACK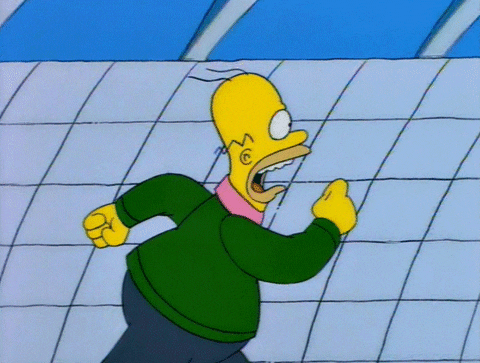 Instead of a shoulder bag use a backpack it not only has more space and pockets but also keeps your hand free when you wear it on your back so you can easily run after your toddler and not worry to pull up your bag on the shoulder again and again …
PACK UP SPARES
Pack spare bottles, pacifiers, and trousers coz u might not know what may happen U NEVER KNOW what might happen when u are traveling with kids like once my toddler threw away his only feeder down the stairs and I was like WHAT just happened !!!
But I swore after that day to carry spares with me even if my baby doesn't drink milk during the day or whatever
so these were some oy golden tips that I have learned with time and it will help you to travel fuss free with a toddler and baby other than that remember you are a super mom and you are doing great just smile and kiss your baby one more time because time flies and he won't let you kiss anymore soon .