hey everyone
so today I wanted to talk about what is my most big problem these days
well my 17 months old baby won't eat anything …like literally guys nothing ONLY BREASTFEED and it's getting SOOO hard because she has teeth now and a very big appetite well there is one good thing about it that I'm eating a lot but still losing weight lols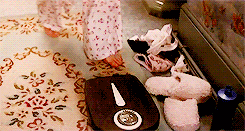 so I got to my pre-baby weight back and my cheekbones got prominent so  high five ladies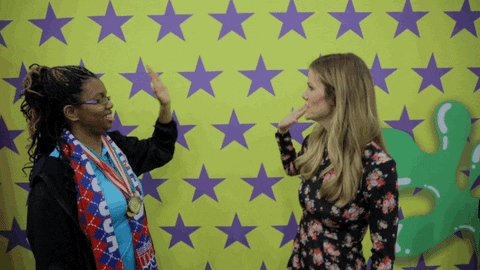 BUT the big problem is still there
she won't eat anything except licking an orange or drinking a spoon or two of juice
so I was like come on girl this is serious shit
let's get on with this
so, as usual, I searched far and near……. on google that is (what !!! did u think I went on some quest to the mountains??)
so what I did was made a board on jotted down all the times she wanted my feed
and I try to offer her something to eat at those times, so far I'm not really successful but hey I gotta try
I really wish she would start eating and reduce her milk intake because it's not good for her to be only consuming liquid at this active and growing age.
some strategies that are helping me
let her feed herself
as compared to my older son my daughter loves to eat herself using her hands no matter how much I try to put a spoon or piece of food in her mouth she will resist but I give it in her hand then she would at least take a bite or two which a lot for me.
so now I have to look up for foods that she can easily grab and eat e.g chicken nuggets, potato cutlets, fruit slices, and biscuits.
Give her food when she is already busy
another trick is to put something in her mouth when she playing with a toy or watching some cartoons.
this really works because she is so immersed in her activity that she won't bother to resist and try to stop me
try flavored milk
she didn't take any formula milk once she was above 8 months and didn't like the flavor from the beginning so I tried different flavored milk and at last, she liked the chocolate flavor and that also with a spoon, not in a sippy cup or straw cup.
Keep on trying new foods
I started giving her lots of new foods which I never tried with my older son and as a result, she did show interest in a few things which was better than not eating at all. so i suggest give her all type of foods whichever you eat yourself and is healthy of course.
Give all types of broth
One thing she really likes is any kind of soup weather its soup from maggie noodles or from meat broth . i make broth using healthy ingredients like veggies chicken and little garlic .  she does take a small portion of it if not much but it is packed with nutrients.
so these are my strategies, for the time being. will update on this situation in my next post soon. till then enjoy your time with your little one cause she won't be this small forever and you are surely gonna miss that small baby.